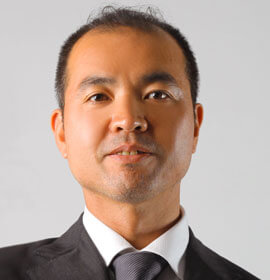 Prof.Dr. Abu Sala Mohammod Wadudur Rahman
Welcome to the Gaibandha Govt. College website. The purpose of this webpage is to provide parents, students, and our college community with easy access to a wealth of information on our Gaibandha Govt. College programs, policies and development activities.
Phone: +880 1713 000 0000
Email: dept.bangla@brur.ac.bd
We provides always our best industrial solution for our clientsand always try to
achieve our client's trust and satisfaction.