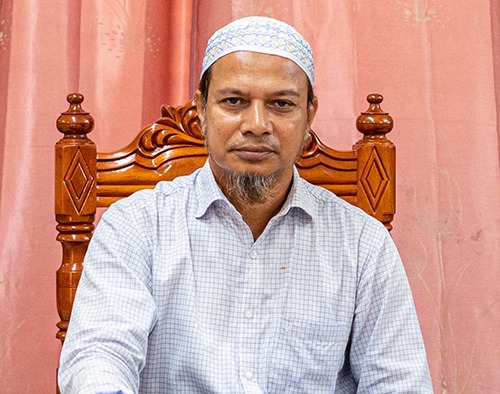 Welcome to the Gaibandha Govt. College website. The purpose of this webpage is to provide parents, students, and our college community with easy access to a wealth of information on our Gaibandha Govt. College programs, policies and development activities.
Gaibandha Govt. College is a great place of teaching and learning! Our teachers are committed to ensure high quality learning experience focused on the individual needs of the students. We are striving to be creative and innovative in our instruction to engage students in their learning through a variety of curricular and co-curricular activities, applications of technology, and 21st Century skills.
Gaibandha Govt. College, located in the hub of Gaibandha District town, one of the noted Institutions in the Rangpur division, serves approximately 16000 students from Higher Secondary level to Masters Level. Our College community has a long standing tradition of excellence in academics as well as arts and culture. As a district level college, we are committed to our mission of preparing students to be productive citizens and life-long learners in an ever changing world.
If you need general information or wish to contact directly with the staffs of the college, you may use the Staff Directory on the website or call …………….
Professor Md. Khalilur Rahman (5393)